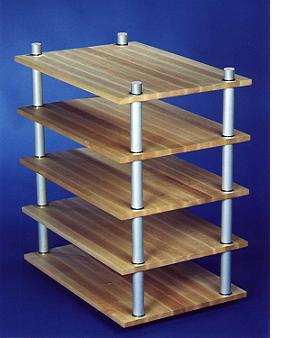 News
We celebrate our 20 years with new exiting products: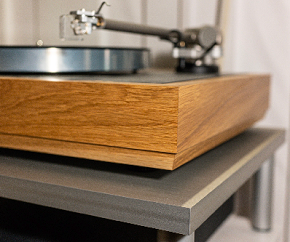 MYT
Mimer yggdrasil (flat) top - Mimer for a turntable on a Compact Harmonihyllan.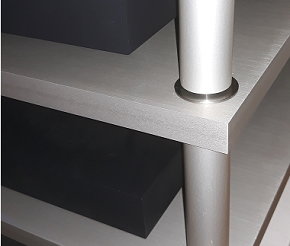 Mimer Y
Mimer yggdrasil for mid and top shelves.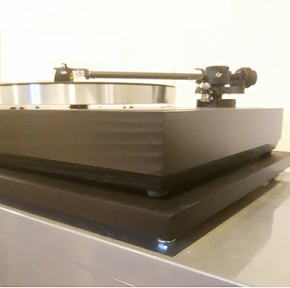 Mimer isolation platform
Finally our isolation platform is here! An easy upgrade for most systems! You can start with the "Mimer iso" and perhaps in the future add the rest of the Harmonihyllan and make a MYT of it!
---
How it all started
Once up on a time it did start with the modified IKEA Lack tables. This simply let the music free compared to most furnitures. When you stack them it was worse but still OK. But it took up a lot of space! The idea with Harmonihyllan was to make something that did perform as the modified Ikea tables, but much less space demanding. At the time there were no plans to make an extreme product. (But 20 years has passed now)
The two components
After several prototypes we end up with:
Solid aluminum spacers
Solid wood, handcrafted from start.
We found that parts and material with a more harmonic resonance behavior did interfere less with the music. This is why it is called Harmonihyllan (the Harmony shelf) Factory made shelves did not sound the same as genuine solid wood that was handcrafted from start. The same as for musical instruments!
Simple isn´t easy..
Harmonihyllan looks perhaps simple - and it simply improves the music. But the design is not simple and all parts are there for a reason. It is designed to work well during changes in temperature and humidity. However a brand new Harmonihyllan needs more re-tightening as all wodden furnitures.